Enjoy a Free Hot Breakfast
7:00 - 9:30 am every day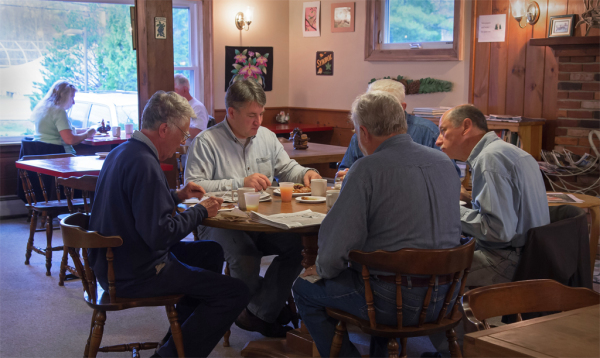 We prepare a hot breakfast from scratch every morning. 
Our rotating breakfast menu can include french toast, omletes, crepes, or breakfast burritos depending on the day.
We also serve fresh fruit and homemade baked goods.

For gluten free guests we provide gluten free pancakes, muffins, and bread.
A hearty breakfast is the perfect start to your day's adventures.

"This was the best breakfast we've had in America"
 - couple from Canada
"The food is so good you should just advertise the breakfast and  say 'Breakfast comes with a room'

- recent guests from Florida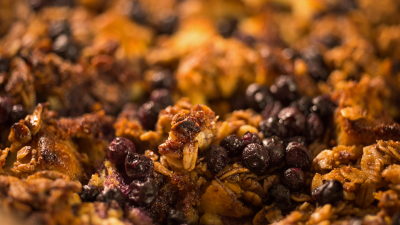 Wiscasset Woods Breakfast Recipes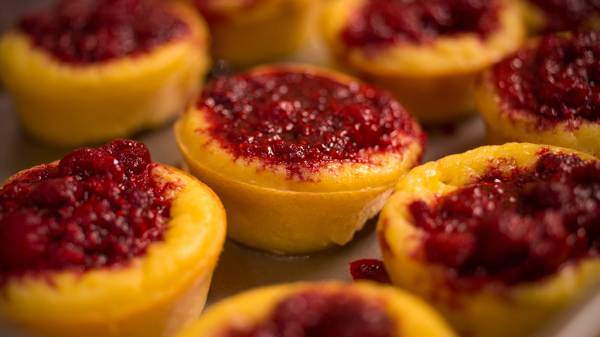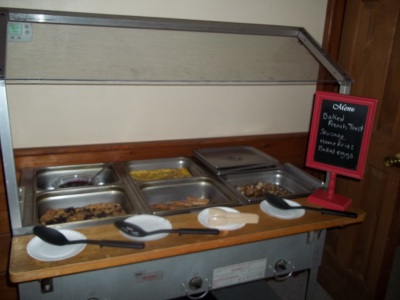 Click Here to

Reserve Your Room

or Call (207) 882-7137